Virtuoso Subscription
Bentley has recently introduced an annual subscription model for their products through their new subsidiary "Virtuosity". Virtuosity provides businesses with an easy and affordable way to purchase Bentley Practitioner Licenses bundled with customized product training, so your workforce can stay up-to-date on the latest tools available. With a wide array of Bentley software, Virtuosity provides engineers, architects, designers, surveyors, and other infrastructure professionals with access to leading technology for modeling, designing, analyzing or constructing buildings, roads, land development, bridges, offshore platforms, towers, or water distribution, wastewater, and stormwater systems.
We know that infrastructure professionals are constantly seeking ways to work more efficiently by improving their knowledge and increasing their productivity. That's why Virtuosity, a Bentley company, offers the Virtuoso Subscription, which includes software and 'Keys'—tokens that can be redeemed for training and services.
You can visit the Virtuosity official website for subscription pricing. For Local support, you need to enter our reseller ID in the payment process, which is guided below.
Select the product and number of seats you require.
Then choose "Add to cart" in order to confirm your purchase.
Select the Cart icon in the top right corner and then select "Proceed to Checkout" for payment methods
Under the Billing information, in the bottom you will find a check box to insert reseller information.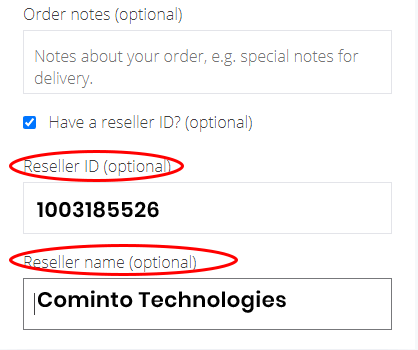 ** Please note that in order to obtain local support, filling the above "Reseller ID" and "Reseller Name" tabs are mandatory.